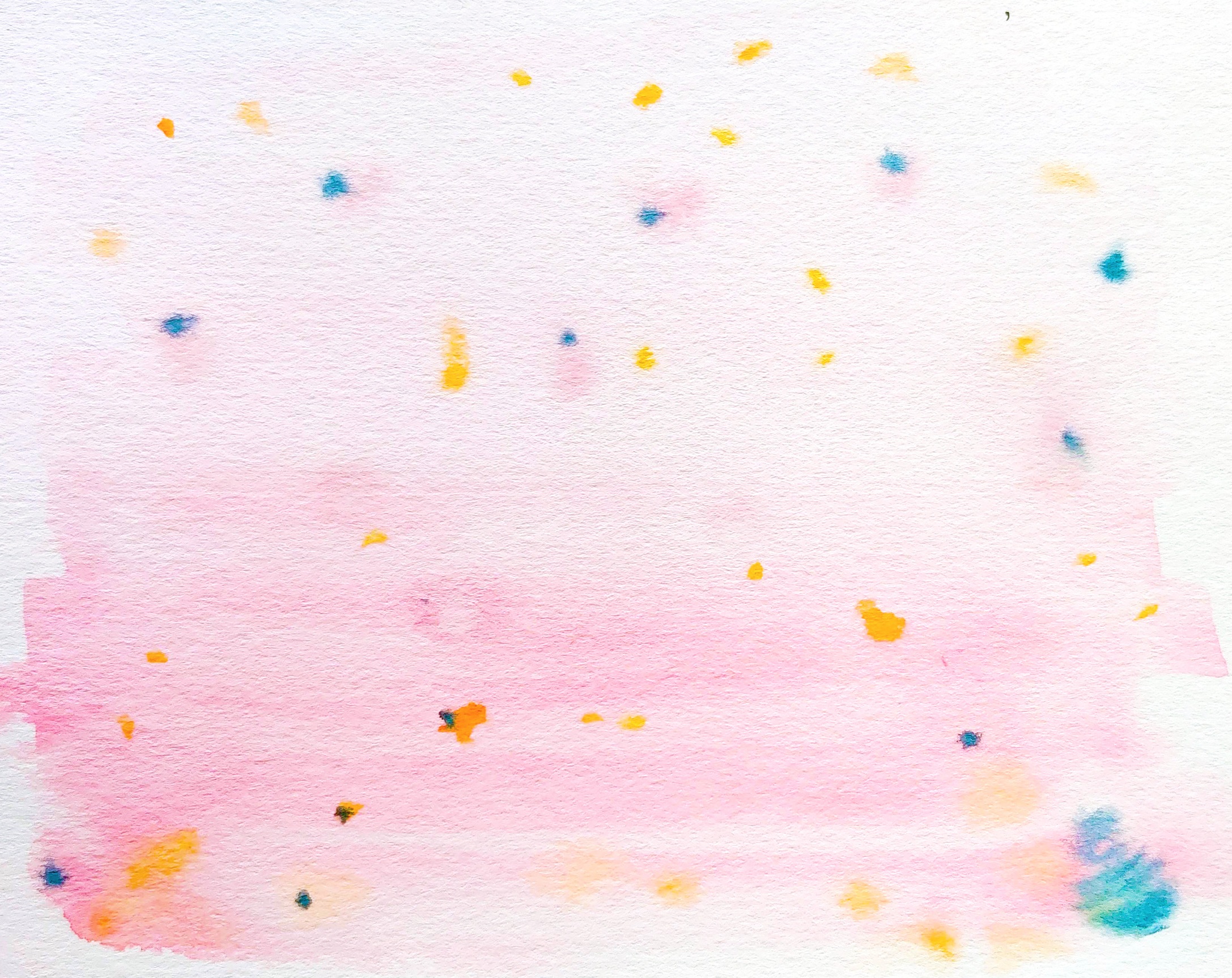 Frequently Asked Questions
Do You Make All These Yourself?
Damn skippy I do. Most recipes are completely original. The rest have been changed so much they aren't recognizable. But I make every product I sell. How else am I going to know exactly what's going into it?
Will your products cure my (Insert Skin Condition Here)?
Nope. None of these products are miracles in a jar. Also, I'm not a doctor. I highly encourage you to see a doctor for your skincare concerns. Be open and honest about all the natural products you are using. These products are designed to help your skin be happy and look great. I leave the medical stuff to the doctors and the miracles to Jesus.
Which scrub should I get?
That depends on your skin sensitivity levels.
If you have really sensitive skin, stick to the scrubs that contain brown sugar.
If you have skin that's sort of sensitive, stick to the cane sugar and brown sugar scrubs.
If your skin isn't sensitive at all, you have the run of the place.
After you figure that out, it's all about what kind of scent you like and oil you want to use.

I only use brown sugar in my face scrubs because facial skin is sensitive.
This is a Two Parter. Are There Differences between Salt & Sugar and Which is Better?
Yes and depends on who is scrubbing, what they are hoping to get out of it, and their skin sensitivity levels (see the above question). Both sugar and salt will exfoliate your skin. The extent of the exfoliation depends on the size of the granule, not on the granule itself.
Salt is a natural antibacterial agent and has nutrients and minerals that can be absorbed into the skin through the scrubbing process. Salt can be drying for some skin types and is why I generally pair it with a heavier oil or additional oils. It also should not be used if there is an injury to the skin because it will be like rubbing salt into an open wound. Because it is. But taking these things into consideration, salt is a wonderful exfoliant and should be enjoyed.
Sugar is a natural humectant. It draws moisture from the outside environment into itself. This lends itself to more refreshed looking skin at the end of the scrubbing experience. Sugar is also helpful in breaking down the bonds between the dried, dead skin that sits on the surface.
Some people have a natural affinity for one or the other and some just have a preference. Since the end goal is to find something that lets you have an enjoyable experience, it is totally up to you which exfoliant you choose.
Body Scrubs

Once or twice a week (maximum), use them in place of your normal body wash or soap. Get in the shower, wet down. Take out a small amount of scrub at a time and scrub yourself. Gently (this is important). Then, rinse off. Be careful because the oils will make the bottom of the tub or shower slippery.

Face Scrubs

Once a week*, use in place of your normal face wash. Gently (this is important). Then rinse off. Moisturize and follow the rest of your skin care routine.

*Note: I don't recommend scrubbing beyond once a week for your face. Your facial skin is sensitive. No sense in abusing it.
Simple as that.
Is this food?
This is one for the market based folks. Nope. Not food. Don't eat them.
#1: They won't taste great.
#2: Some of them have a preservative. Sure, it's paraben and formaldehyde free. But you still shouldn't eat them.
This isn't a question as much as a suggestion. Do you know what you should do-
Let me stop you right there. There are a lot of things I should be doing. Looking at you crossword I just minimized to do some actual work! I gladly take into account items that people ask me for again and again and again. (See: Lip Scrubs!) I have a bad reaction to people telling me what I should do. Plus, it's a tiny bit rude. So, if you have a request, send me a message and ask me for what you want. If I have it, I will let you know. If I don't have it, I will tell you why. Easy, right?
What is your shipping policy?
All orders of instock items are shipped within 3-5 business days. Holiday deadlines and cutoffs are posted to the site as they come around and I absolutely adhere to them. I know you have holiday needs, but so do I and so do my family. I will post them starting in the early fall so you can prepare. Shipping on all orders over $45 ship free. This includes items from both stores. At this time, shipping is only available for domestic buyers.
DO YOU SHIP INTERNATIONALLY?
Not at this time. Have you tried shipping internationally lately? It's insane! I'm hopeful for the future, but it's not a thing for me right now. I appreciate the understanding.
Why are your products less expensive here than on etsy?
Ahh, thank you for asking, my friend. You can find the (very) long answer to that here. The short answer is, Etsy requires free shipping on orders over $35. So to compensate, I had to raise my prices. Since I control this website, I didn't have to do that here. Or at shows.
Any other questions?
Please feel free to email me at info@kissmyscrubs.com